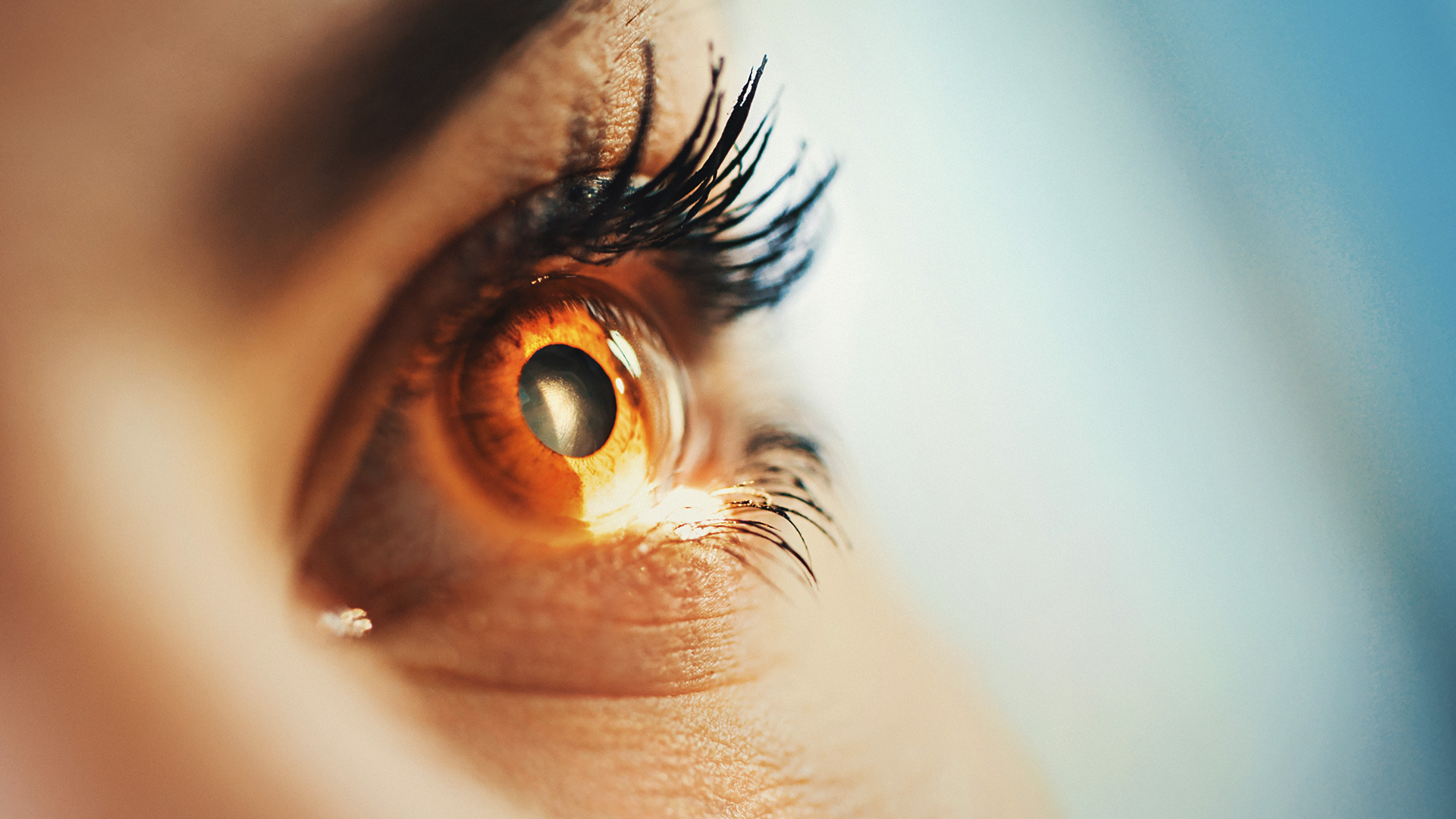 Keeping your
life in focus.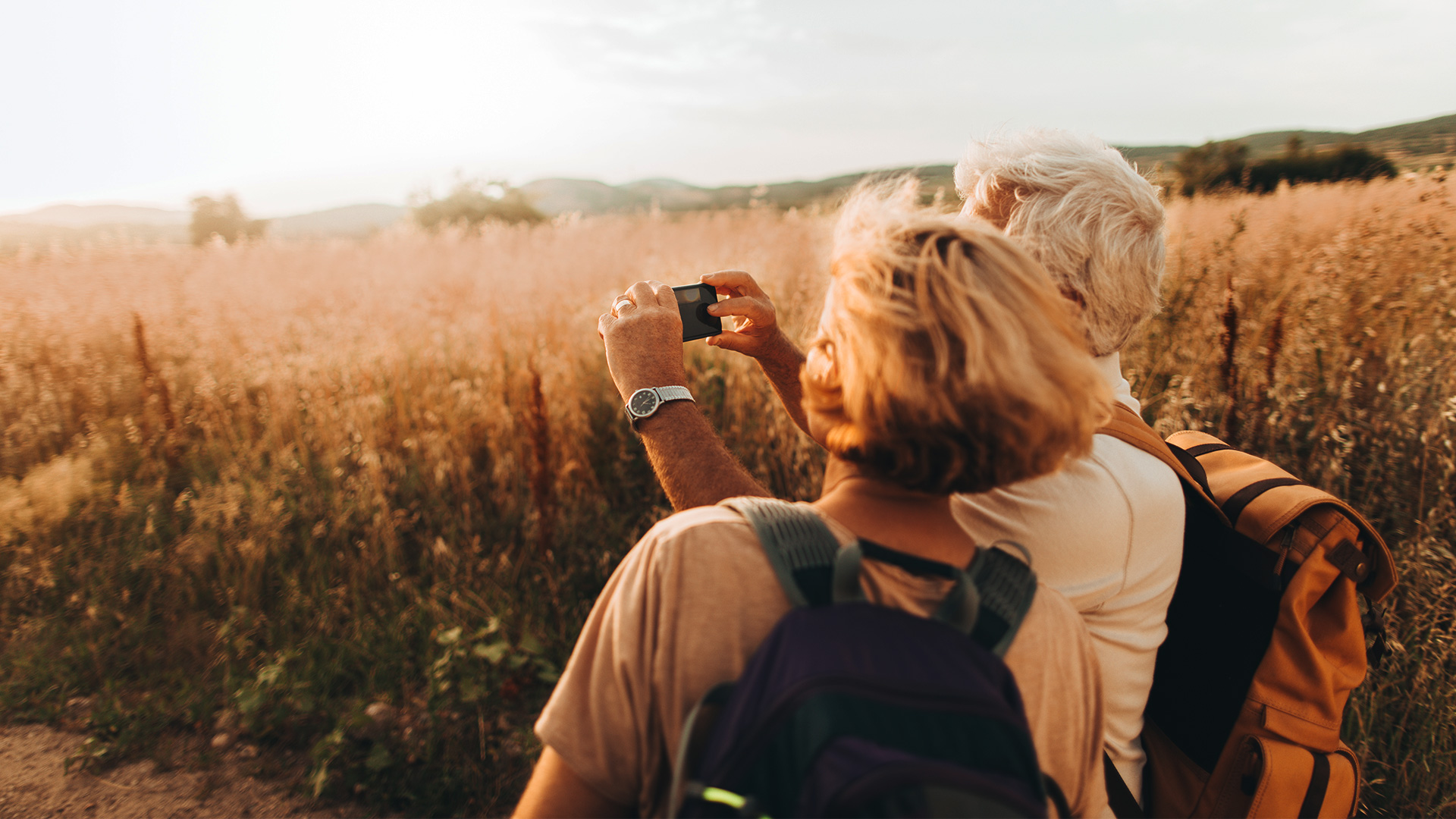 Helping you enjoy the
great moments in life.
Serving El Paso since 1917
El Paso Eye Surgeons has been recognized as the leading eye-care specialist for more than 75 years. We are the first in the region to provide refractive laser surgery for vision correction and the first to offer multi-focal lenses. We also provide cataract and glaucoma treatment along with other general eye care services. At El Paso Eye Surgeons, we understand the importance of sight preservation and we strive to provide superior quality healthcare services that PATIENTS can recommend to family and friends, that PHYSICIANS prefer for their patients, and that our own EMPLOYEES can be proud of. We foster path-breaking medical and surgical devices, educational opportunities through our fellowship program, and referral networks. Our commitment to ongoing clinical research provides us access to the technologies of tomorrow.
The staff at El Paso Eye Surgeons has almost 100 years of combined experience in eye care. We care about our patients and our concern extends beyond the scope of ophthalmology. Our patients are also our friends, our community, and our family. Our theory that "the patient is our most important asset" continues to hold us accountable to provide outstanding, family-centered care.
Our Mission:
To provide effective and lasting treatment for patients seeking the highest standard of care and superior outcomes in glaucoma, laser vision correction and cataracts.
Our Team:
Many of our team members have more than 20 years of ophthalmic experience. We are dedicated to your comfort and well-being and are happy to answer your insurance and financing questions. We accept most major insurance plans, and we can assist you in filing your claim and helping you experience the full benefits of your healthcare coverage. We also offer flexible financing options for elective procedures, such as laser vision correction, which are typically not covered by insurance. Our staff can also help you set up a repayment plan using CareCredit℠ or another method. To read about our surgeons, click here.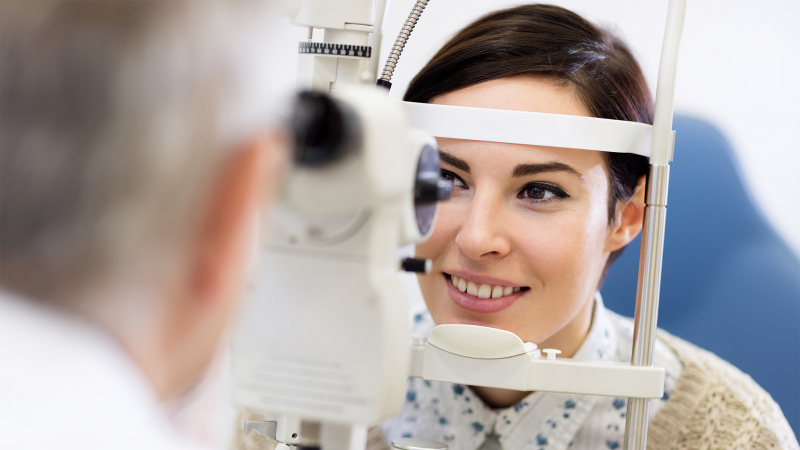 For Patients
If you're a new patient, and would like to begin filling out your paperwork ahead of time, you may download our new patient form here.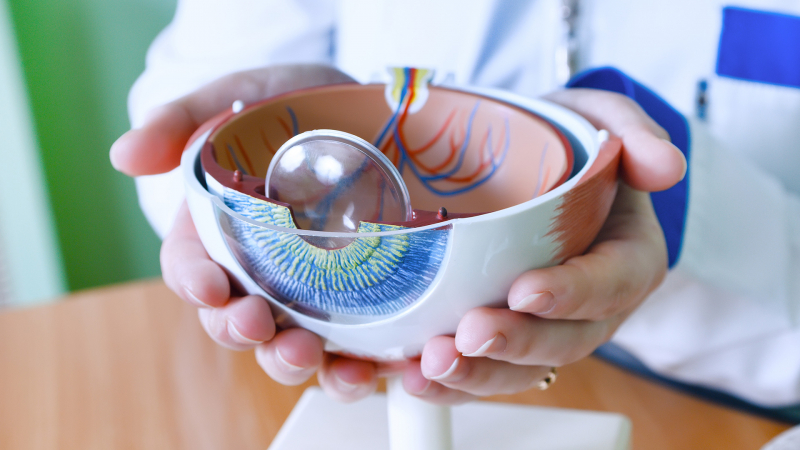 For Physicians
The latest in Glaucoma research, studies, lecture schedule, archivedlecture videos, surgery sit-ins and the fellowship program.
"Very nice experience... office staff is very patient oriented and professional! Wait time was minimal. Dr. Gallardo is very attentive, concerned, optimistic, knows a lot about glaucoma. talks to patient before surgery, would recommend him 1000%"

"Lasik was easy! It was a 10 min procedure.  The next day I was seeing great and now I see 20/20 and 20/15. Dr. Gulbas was professional, great bedside manor, office staff was extremely helpful and also very professional"
El Paso Doctor Performs World Renowned Eye Surgery