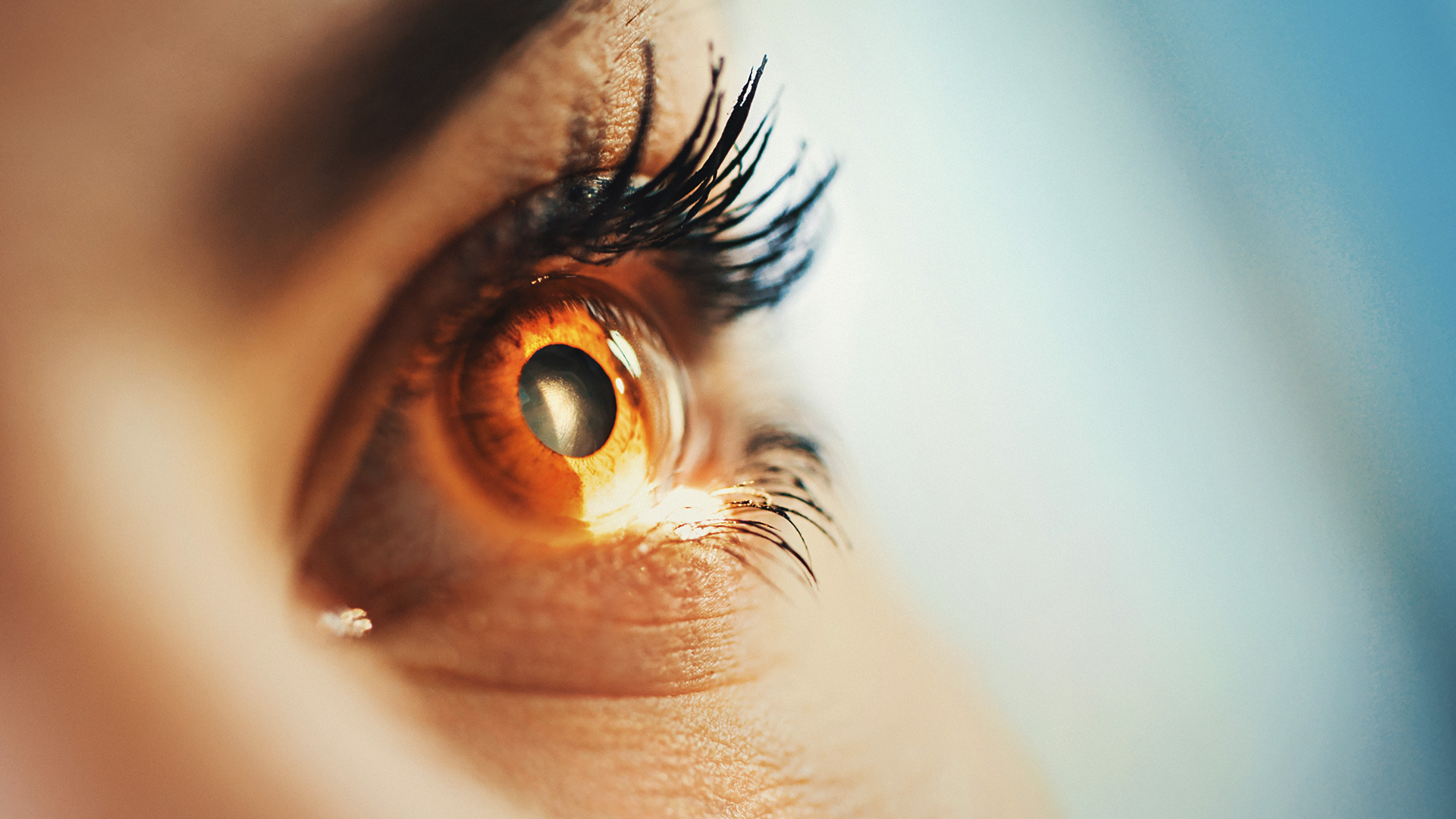 Keeping your
life in focus.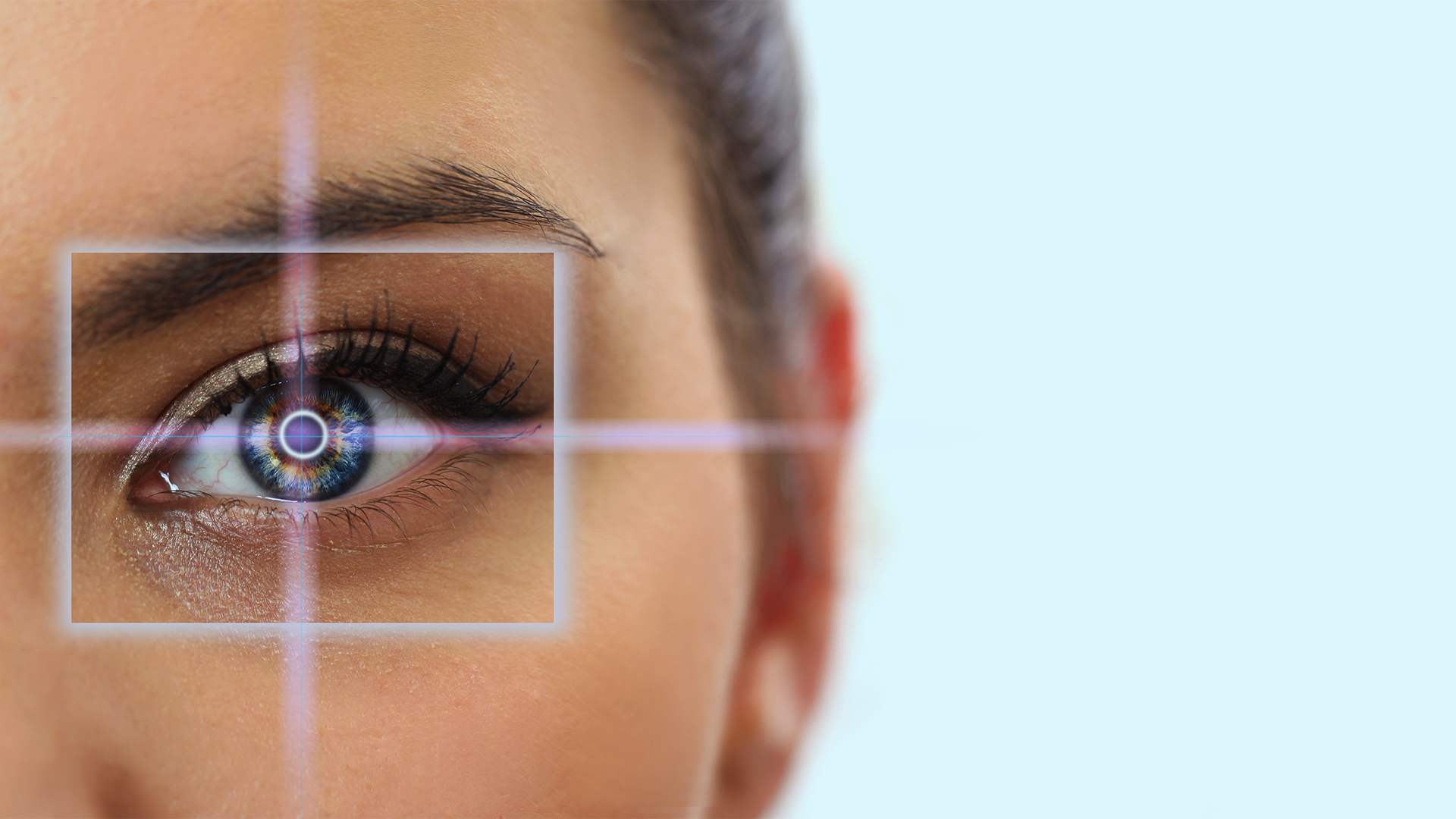 NEW
LASER!
Learn More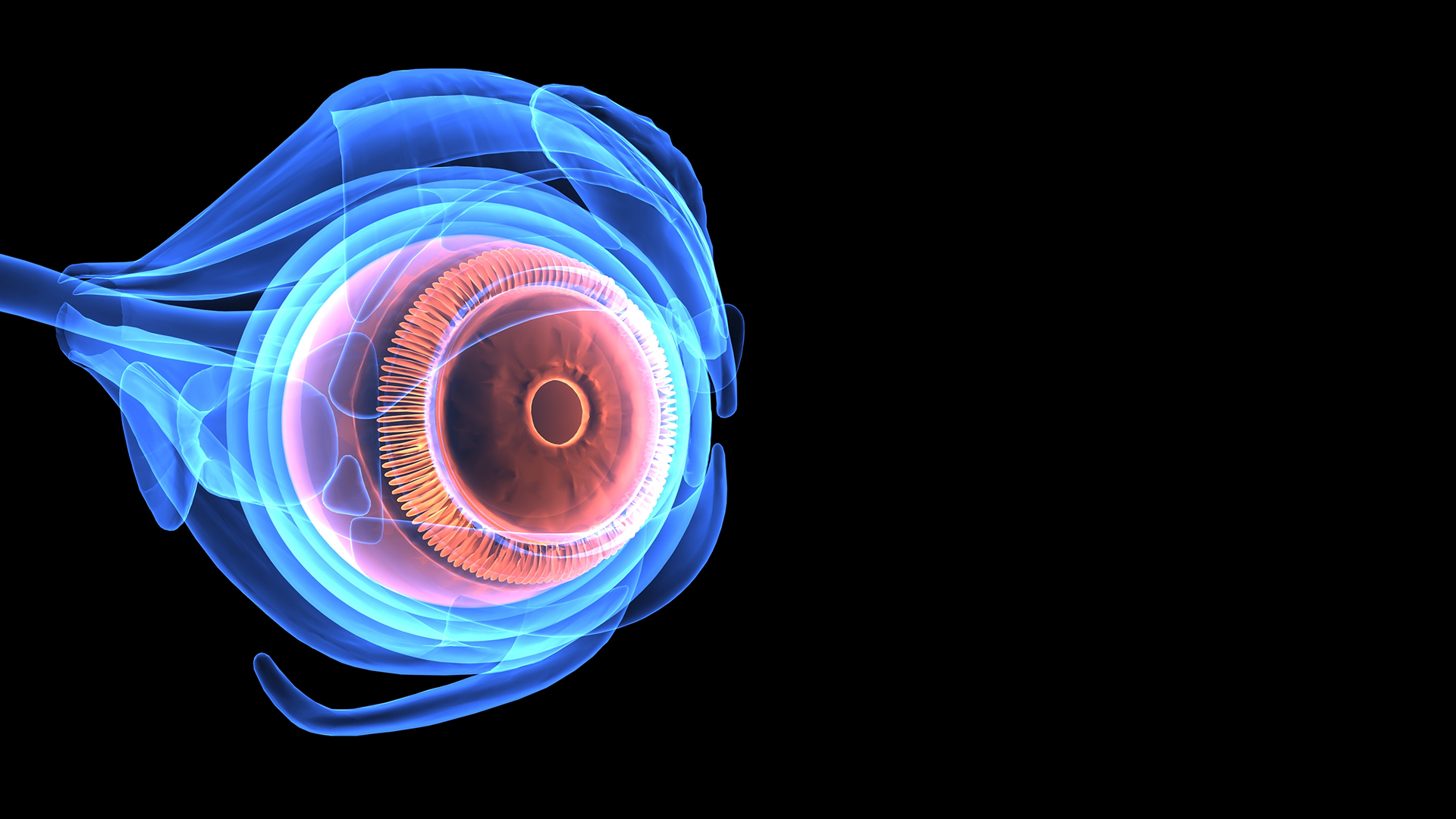 Designated Center
of Excellence for
Micro-Invasive
Glaucoma Surgery.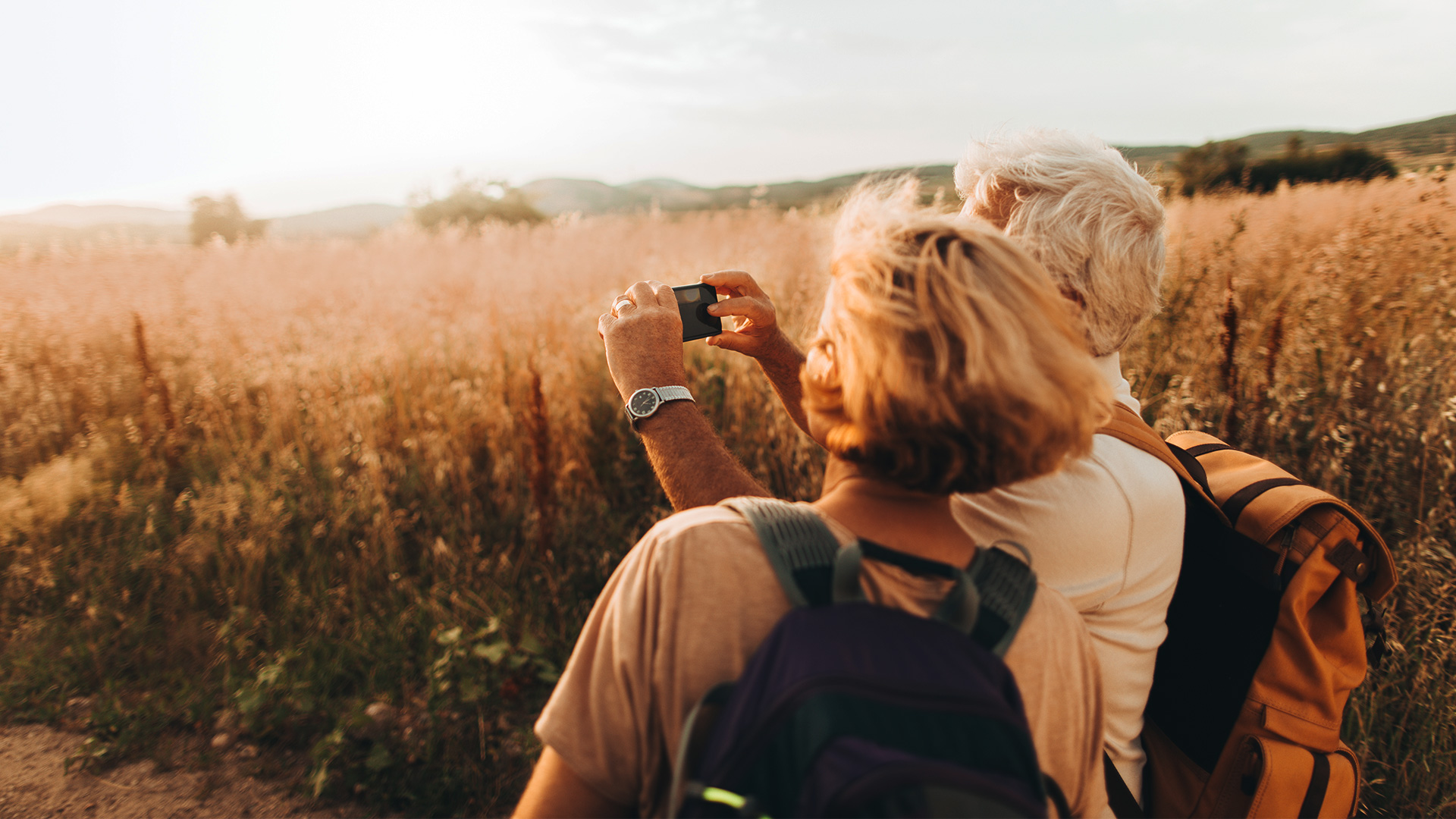 Helping you enjoy the
great moments in life.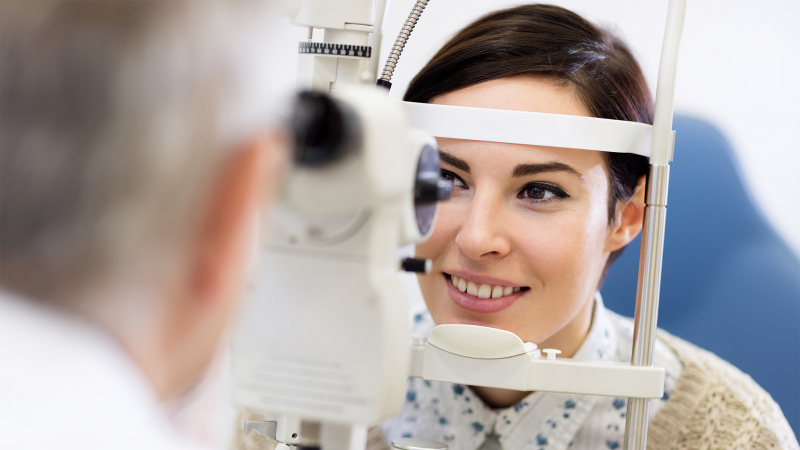 For Patients
If you're a new patient, and would like to begin filling out your paperwork ahead of time, you may download our new patient form here.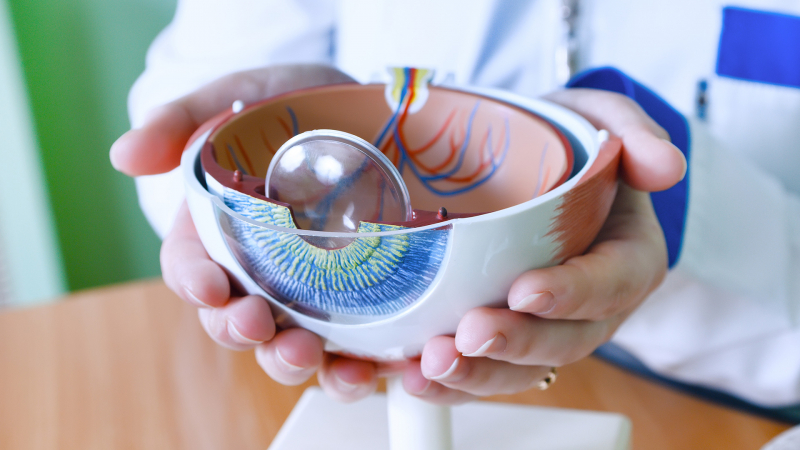 For Physicians
The latest in Glaucoma research, studies, lecture schedule, archivedlecture videos, surgery sit-ins and the fellowship program.
"Very nice experience... office staff is very patient oriented and professional! Wait time was minimal. Dr. Gallardo is very attentive, concerned, optimistic, knows a lot about glaucoma. talks to patient before surgery, would recommend him 1000%"

"Lasik was easy! It was a 10 min procedure.  The next day I was seeing great and now I see 20/20 and 20/15. Dr. Gulbas was professional, great bedside manor, office staff was extremely helpful and also very professional"
El Paso Doctor Performs World Renowned Eye Surgery